The freedom of entertainment!
Compare streaming services the easy way. You want freedom to watch the shows you want when and how you want without the price tag and commitment traditional cable requires.
Use our recommendation tool to find the right TV service
1. Choose your favorite channels
2. Get a personalized recommendation of TV services
Not a subscriber?
Sign up. Upgrade to tomorrow's speed today.
---
---
---
---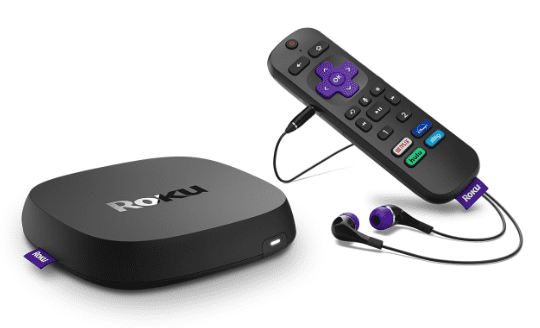 Shop streaming TV devices
Streaming devices allow you to browse a huge range of additional channels that you can add to access streaming and on-demand TV, listen to music, view your online photos, and more. See details