Single-family communities don't just go online, they live there
Quantum Fiber is built to meet the soaring resident demand for high-quality internet connectivity.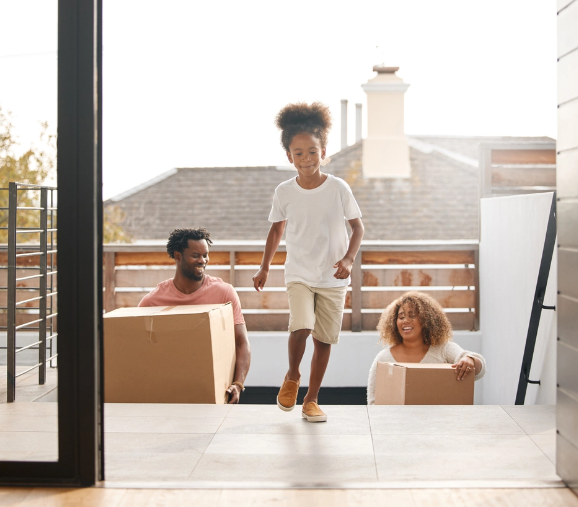 Blazing-fast, flexible fiber internet is future-ready
Quantum Fiber is the smart investment for communities that look ahead. Get future-ready technology and solutions built for today and tomorrow.
Instant, move-in day activation—no installation or additional equipment required.
Up to 940 Mbps symmetrical speed - unlimited data.*
Designed for any residential property or community—from high-rise apartments to single-family homes.
* Speed may not be available in your area.
For new and existing single-family communities
With Quantum Fiber internet your new or existing community can embrace tomorrow. A fiber technology installation or upgrade can often be completed faster than other services and solutions and become a true investment in the future of your property.

Up to 940 Mbps at a bulk price for our ten-year term! Faster internet than probably any of us anticipated—especially in an area such as Lake Gaston, NC, which is not exactly known to be at the cutting edge of anything other than grass and trees! With up to 940 Mbps, our residents have enough "horsepower" to run a household of 4K televisions, audio, FaceTime, cameras, alarms, and numerous other nuisance devices.
Greg Livesay
President, Happy Valley HOA (Quantum Fiber Bulk Internet)
Testimonial based on existing Quantum Fiber and property relationship or provided as an endorsement when the parties have a marketing agreement.