Property managers know happy residents stay connected
With blazing-fast, symmetrical speeds and rock-solid reliability Quantum Fiber is the internet service that keeps up with all the ways your residents live, work, and play.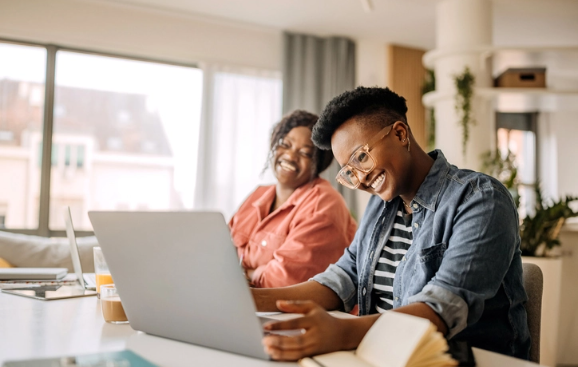 For your residents, it's all about easy
With Quantum Fiber, your residents can quickly sign up online, choose a plan, and get right to all the surfing, streaming, and multiplayer gaming their connected lives demand. Plus, there's no annual contract to tie them down and unlimited data. Residents stay with us because they're happy. They'll stay with you for game-changing internet.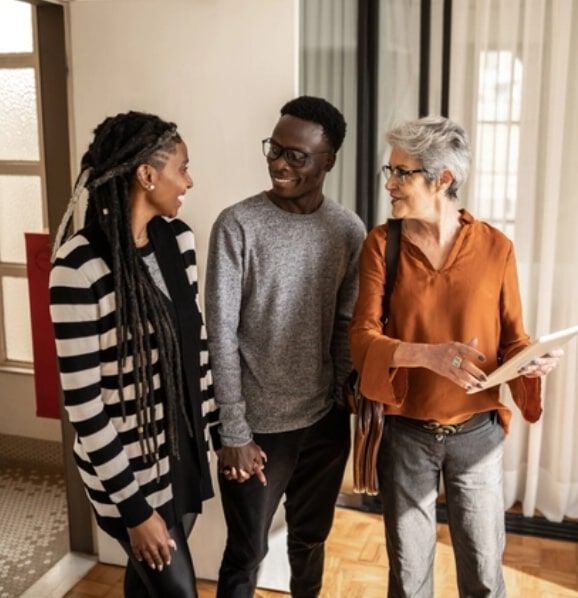 It pays to partner with Quantum Fiber—literally
Our referral program is a real win-win for property managers, leasing staff, and residents.
Referring residents can add to your earning potential.
✔ You can earn a $25 reward for each referral you make that closes as a sale. Those rewards can add up, and there's no cap. Our top leasing staff make thousands of dollars a year. Imagine splurging on a vacation or covering that next car payment. What would extra earnings mean to you?
✔ Each resident who orders Quantum Fiber online using your Referral ID can also earn a $25 gift card when their order closes as a sale. Who doesn't love a win-win?


The Quantum Fiber referral program has been a perfect option for our residents! My residents know right away from their tour how simple it is for them to connect to the internet. We value the instant access and no equipment to be installed.
Our Quantum Fiber assigned representative provides a gift bag for our residents with all of the details, along with the referral code, which allows them to find all the information in one place."

Krystel Anderson
Property Manager, The Morrison
Frequently asked questions about the referral program
Who can participate in Quantum Fiber's Connected Communities Referral Program?
If you work in a multi-dwelling unit community or a management firm with a current Quantum Fiber service contract, you're eligible. Quantum Fiber Instant Internet properties, employees of Quantum Fiber and their extended family members, are not eligible to participate.
How can I enroll in the program?
To enroll and get your unique referral code, create your account. Remember, you must agree to the terms and conditions to be part of the program.
Can I track my referrals?
When will I get my rewards?
Your reward will be sent once you have a qualified referral that closes as a sale. You can start making referrals as soon as you enroll. If you enroll as an individual, you'll receive rewards on a reloadable card. If you enroll as a business, your rewards will be paid by check. Reward checks will be mailed to the address on file.
Is the reward a credit card?
No, reward cards are not credit cards and they're not any sort of credit from Quantum Fiber. To use your reward card, you agree to the cardholder agreement and program terms and conditions.
How do I use my reward card?
Value is added to the card twice a month (approximately the 1st and 15th of the month). After this happens, you can use the value on the reward card virtually anywhere in the U.S.
Will I have to pay taxes on the reward values I earn?
At the end of each year, we'll mail you a 1099-MISC form for all earning amounts valued at over $600 for that year.
How can I check my reward card balance?
Visit MyPrepaidCenter.com and enter the card number or call the number on the back of the card to use the automated system.
How do I report a lost or stolen card?
When you receive the card, you must record the customer service number on the back of the card and the card number itself and keep them in a safe place. If your card is lost or stolen, contact Customer Service immediately by calling the number on the back of your card or 1-877-277-0956. You will need your card number when requesting a replacement card.
What should I do if I have reward dollars on my card that are about to expire?
You must spend the balance of the card before the expiration date.