Olive Branch, Mississippi
Fiber Internet Service Provider
Your Life is Unlimited. Your Internet, in Olive Branch, should be, too. Go Beyond with Quantum Fiber today.

Shop By Quantum Fiber Service
Find fast, reliable in-home WiFi internet when you choose Quantum Fiber in Olive Branch, Mississippi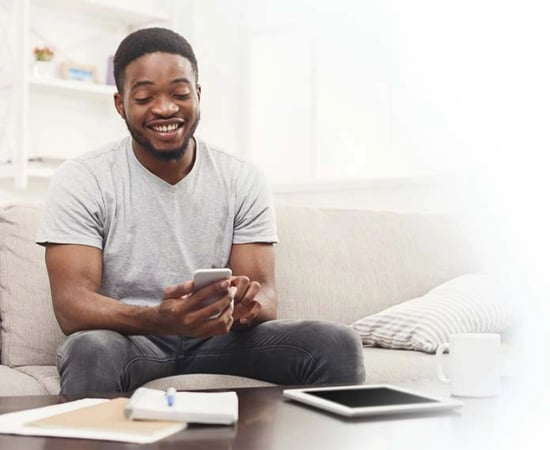 Uploads as fast as downloads.
"Upgrade to tomorrow's speed today with Quantum Fiber internet in Olive Branch. With super-fast speed and unlimited data, your uploads move as fast as your downloads. Share HQ video as fast as you download it. Do less waiting and more living with both download and upload speeds up to 940 Mbps on a fiber optic connection. Speed may not be available in your area. Prepay required. Taxes and fees may apply."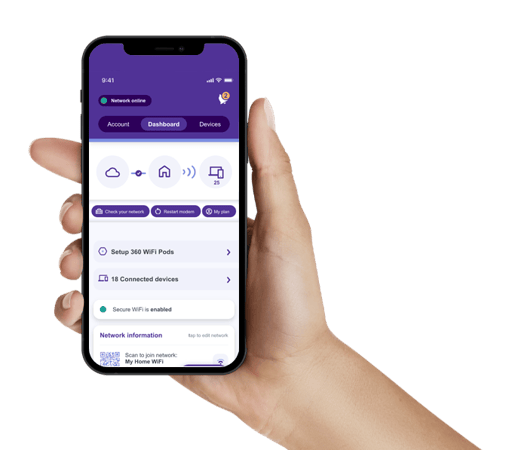 Get the Quantum Fiber app now!
Our powerful app puts control, simplicity, and freedom right in the palm of your hand. Get it now!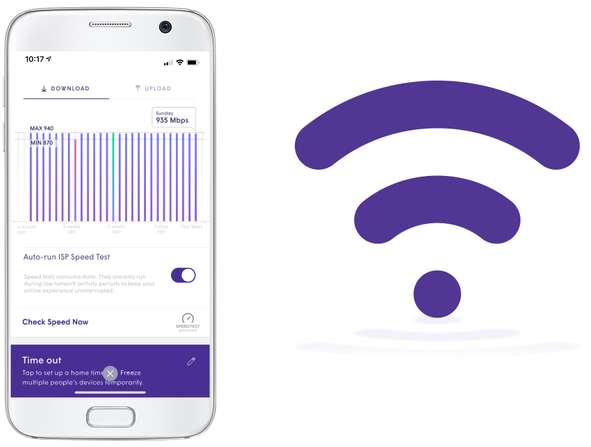 360 WiFi
Introducing the WiFi mesh network for your home or business that optimizes itself based on how you use it! With 360 WiFi, you'll get improved WiFi security, the ability to manage who's connected, and even parental controls.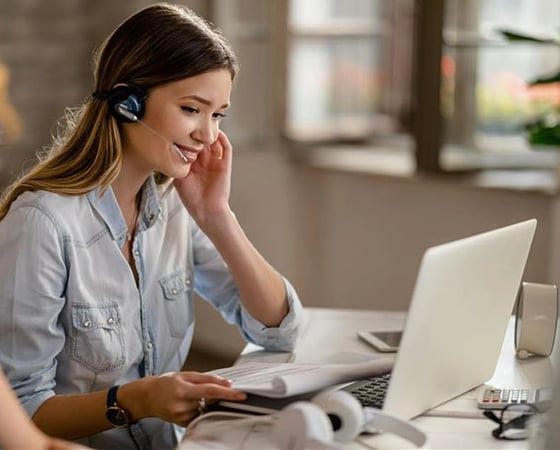 Connected Voice.
Ready for the digital tool that can transform how you communicate? You've made the right call. Connected Voice is designed with your connected life in mind. No matter how you message, meet, or call, get everything you need on one amazing platform.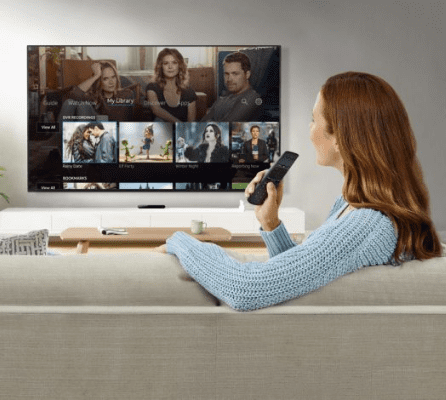 Experience Streaming TV in Olive Branch with Quantum Fiber
We make it simple for you and your family to stay entertained in Olive Branch with some of the best solutions in TV.
About Quantum Fiber
Quantum Fiber is a premium internet service that delivers super-fast speed and rock-solid reliability to keep households connected and small businesses thriving. As part of the global fiber-optic backbone, customers enjoy fully online service and support, 24/7. Signup, upgrades, care, and repair are simple, straightforward, and only a few clicks or app-taps away. Quantum Fiber is the internet reimagined for work, play, entertainment—and anyone ready to live their best digital life.
Quantum Fiber Services available in Olive Branch: