A different way for your residents to WiFi
Built with multifamily properties in mind, Instant WiFi lets residents stream, game, and surf seamlessly throughout your property.
Wireless access points provide consistent WiFi coverage throughout the community. Residents stay connected to their personal, secure WiFi and experience the same WiFi speed they purchased anywhere within the property. Since they're on a managed WiFi service, there's no need to log in repeatedly or enter passwords as they move from one place to another.
Turnkey connectivity at the luxurious Reflection St. Pete
81 units • 18 floors • St. Petersburg, FL
Developers and owners chose Quantum Fiber Instant WiFi as their property-wide connectivity solution to differentiate Reflection St. Pete in the hotly competitive Florida real estate market.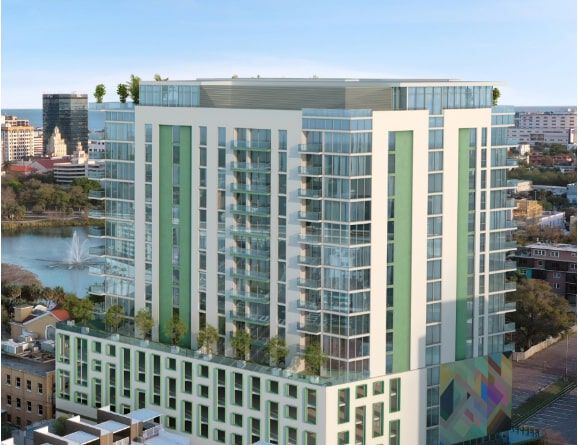 When an owner moves into a new home, we want it to be ready, and we want residents to never worry about being connected. Quantum Fiber's package delivered the robustness we needed with the ability for everyone to access its WiFi connection.
Nick Hansen
CEO, Managing Member for Poli Solutions Consulting
Testimonial based on existing Quantum Fiber and property relationship or provided as an endorsement when the parties have a marketing agreement.